Our expert advisory services help organizations achieve their renewable energy goals.
We specialize in delivering efficient, timely, and cost-effective elegant solutions.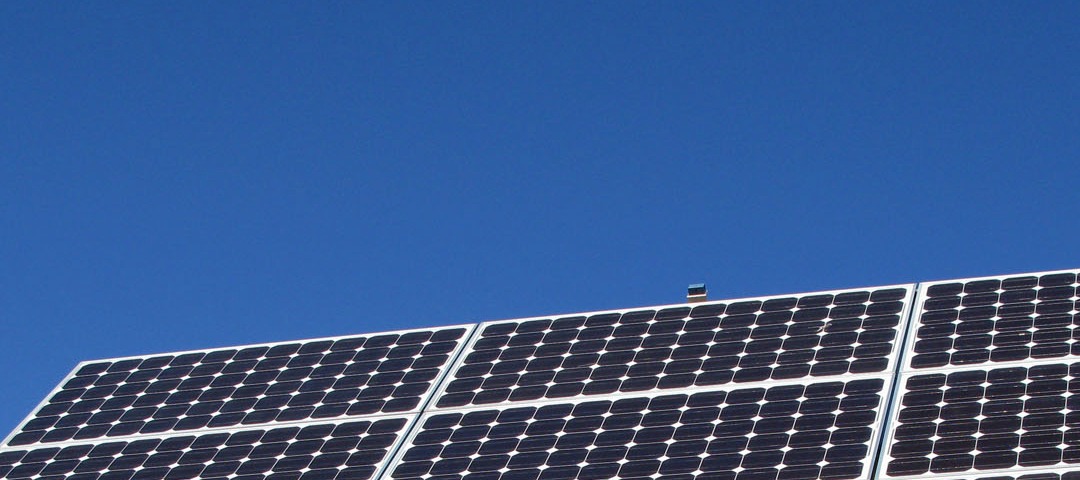 Learn how our unique approach to advisory services and project management benefits you!
We leverage our 20 years of technical expertise and business success to help you achieve your mission.
GET IN TOUCH...
To arrange a consultation, send us a message.